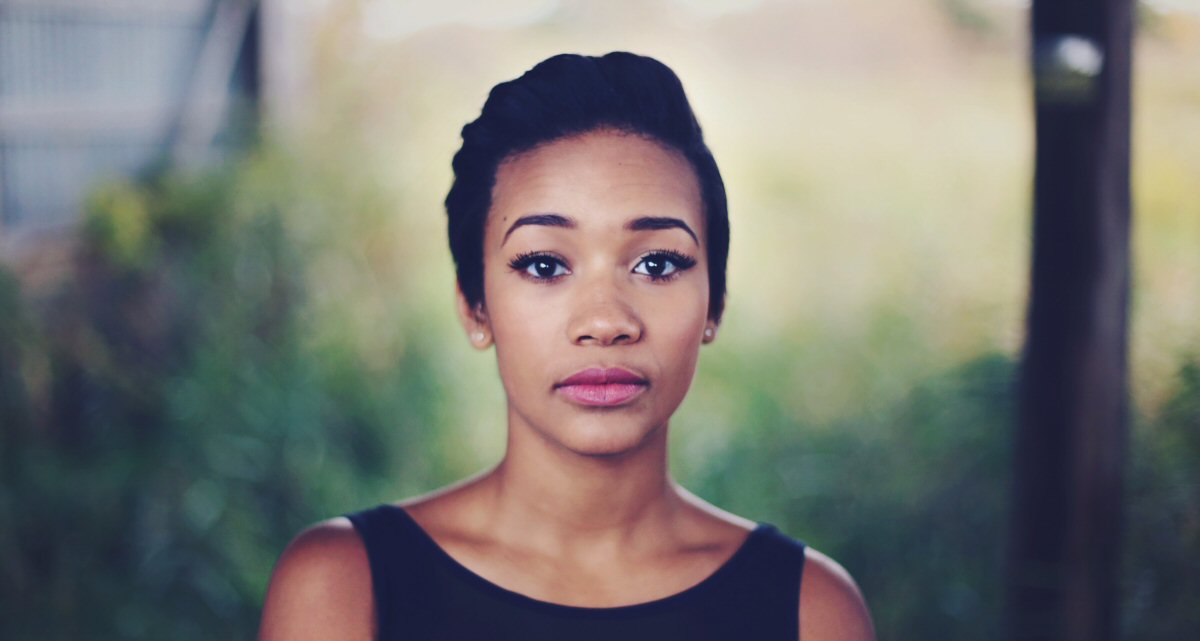 You Don't Need a 2021 Vision Board. You Need a 2021 Survival Plan.
Sunday, December 13, 2020
The 2021 year is too severe for silly Vision Board Zoom parties. You need to keep your head above water in an economic/pandemic environment you have no control over. This article covers the real planning you need to survive and sustain.